It's still so hard to believe Kobe is gone. It doesn't seem real. I got the news while I was in LA shooting for our upcoming documentary "Designer Skin." We woke up early that morning to film another tattoo collector, Mike Phan. Our plan was to catch the morning sun/light, but it turned out to be a foggy morning in Los Angeles.
That same fog is what appears to have taken the life of the legendary Kobe Bryant. Kobe, his daughter Gigi, and seven other lives were taken while flying in a helicopter on that same foggy morning. The whole world was and still is, in shock.
I've been a basketball fan most of my life, and played club ball growing up. Kobe has always been such a huge inspiration, and was a perfect example of what it means to "lead the followers." He was a great leader on and off the court and made everyone around him better in a countless amount of ways.
Whether or not you were a fan, there's no denying that he had a work ethic like no other, his talent for the game of basketball was unmatched, and he had an undying& relentless passion for winning. Kobe spent his entire 20 year career playing with the Los Angeles Lakers, where he led his team to five NBA championships.
I've seen some great Kobe tattoos through the years, and now those tattoos have a whole new meaning. Here are 10 of my favorites:
1.) Artist: @stevebutchertattoos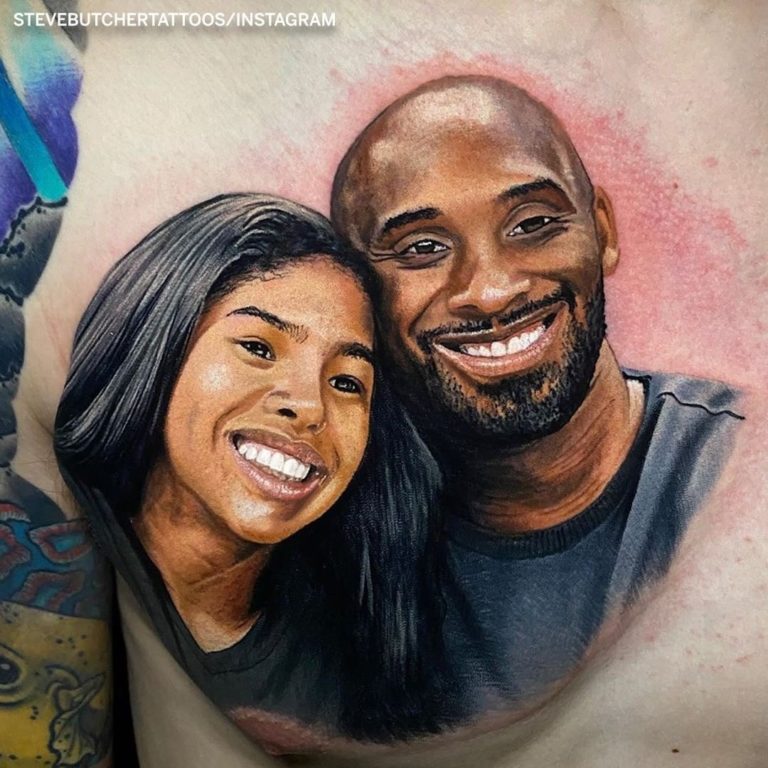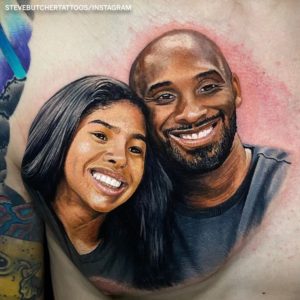 2.) Artist: @brian_zolotas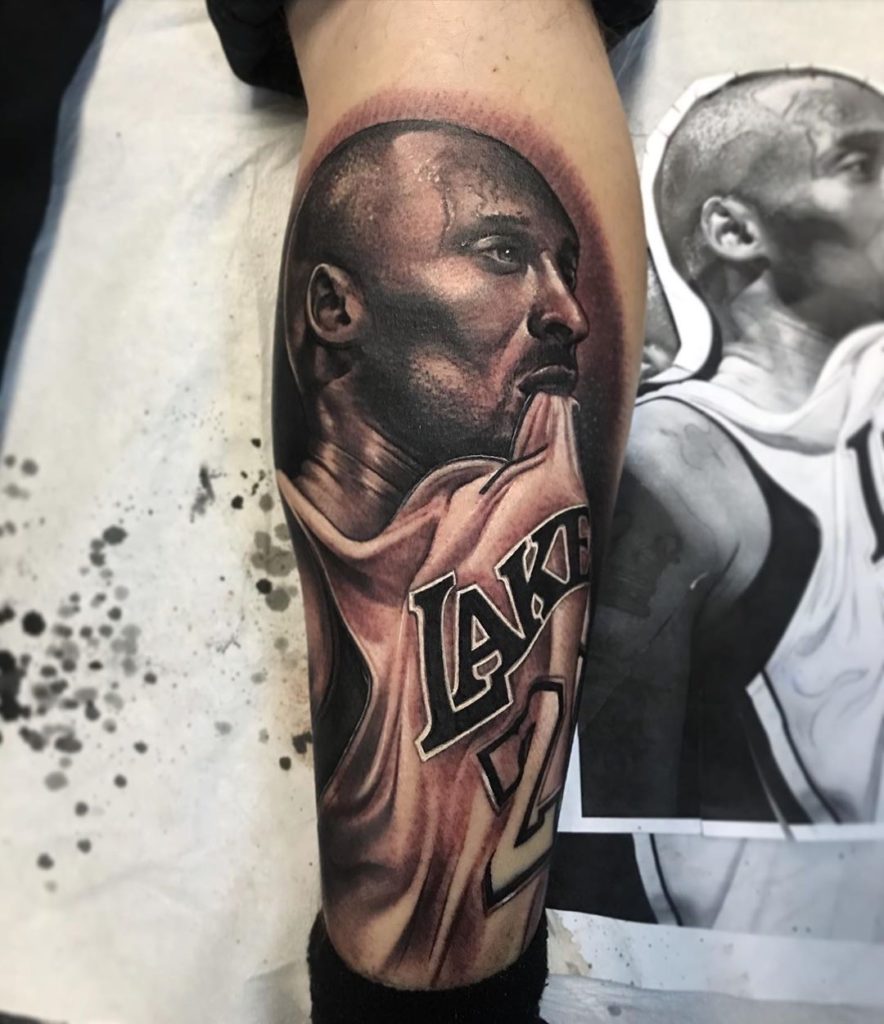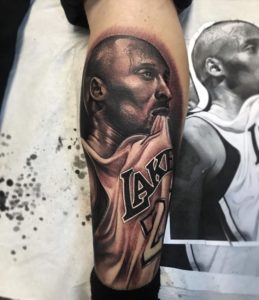 3.) Artist: @inalbersekov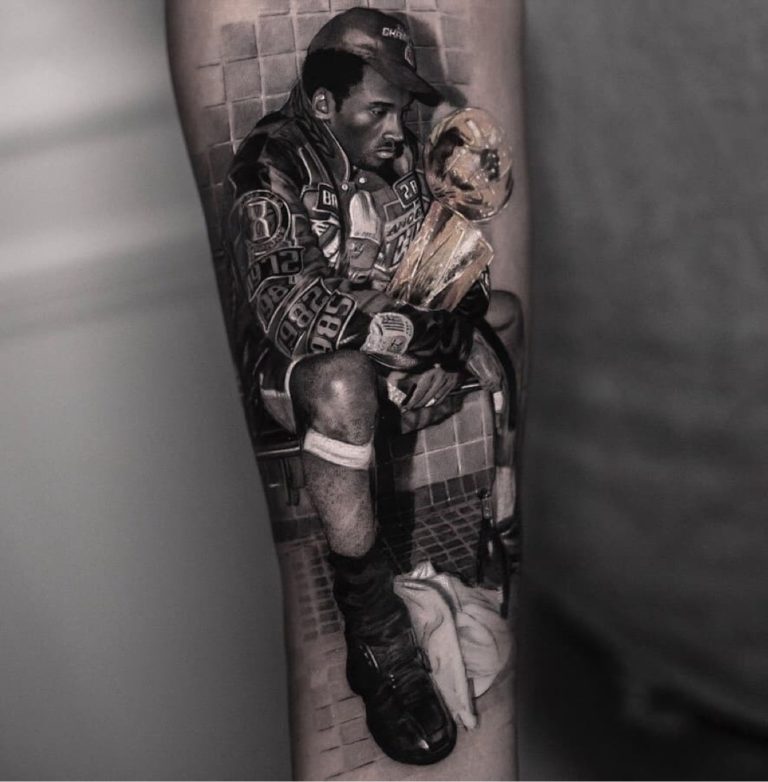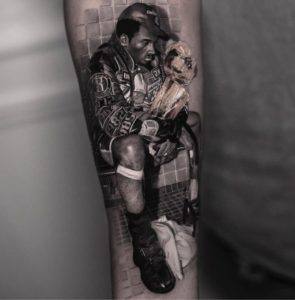 4.) Artist: @nikkohurtado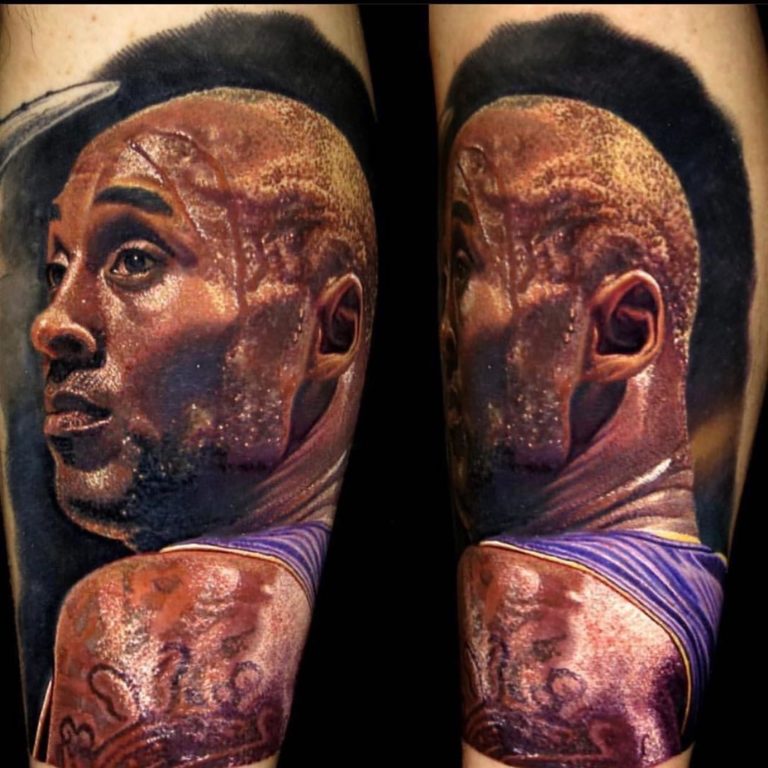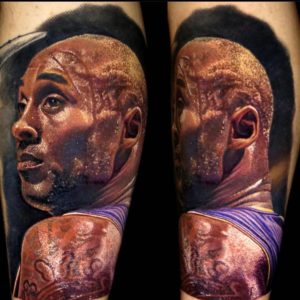 5.) Artist: @q_tattoos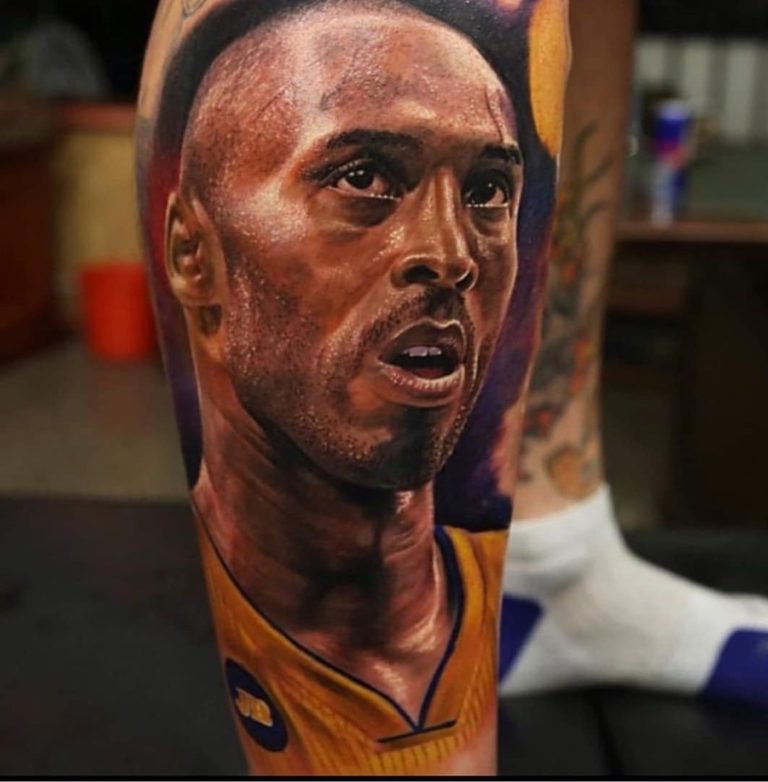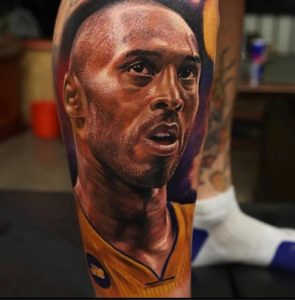 6.) Artist: @olegtattoo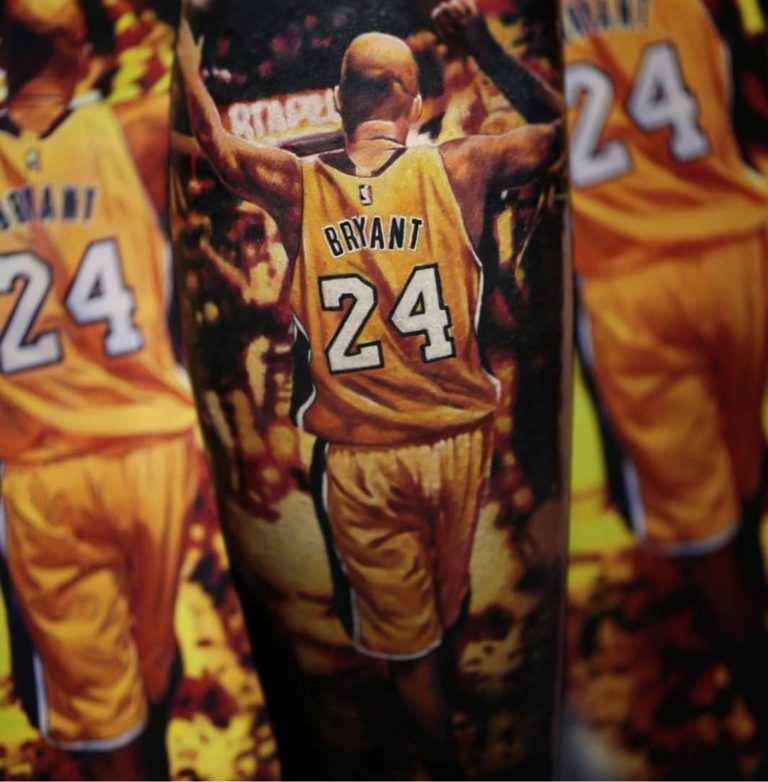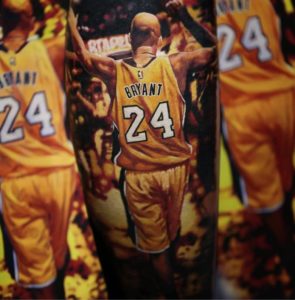 7.) Artist: @stevebutchertattoos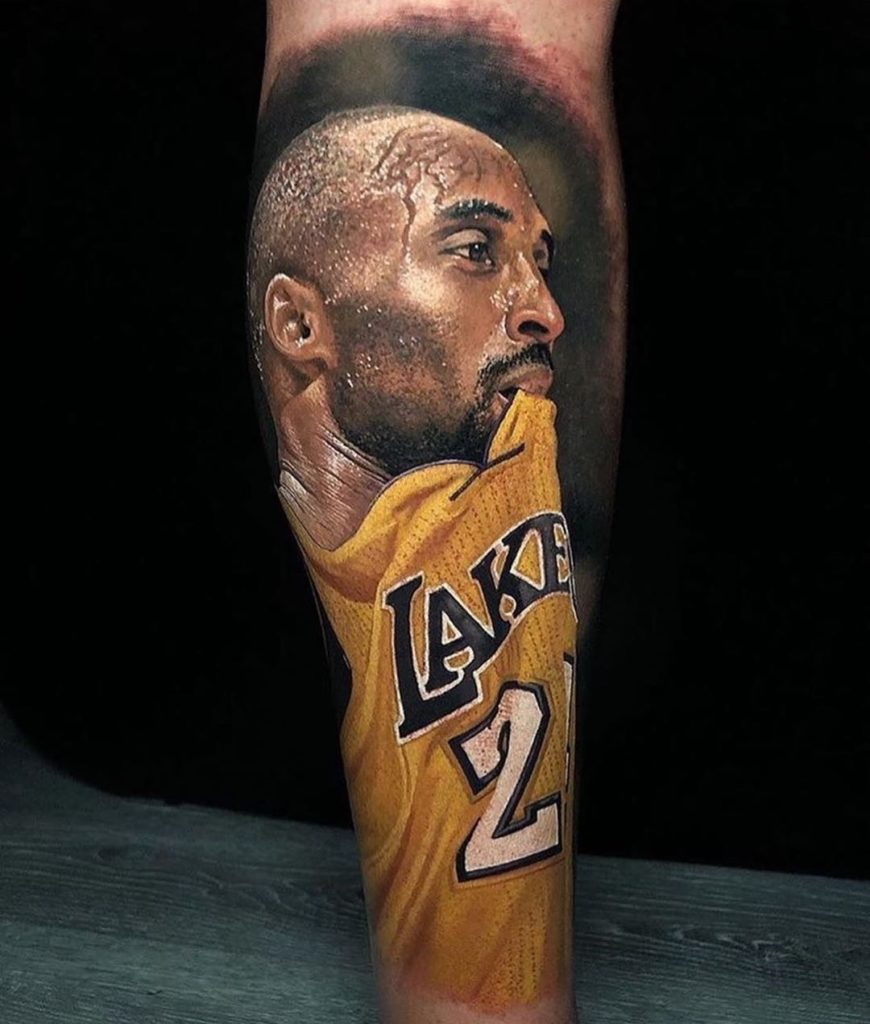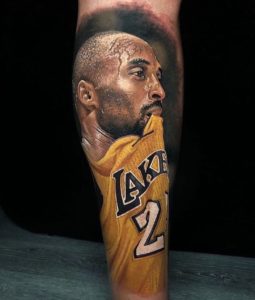 8.) Artist: @ben_tats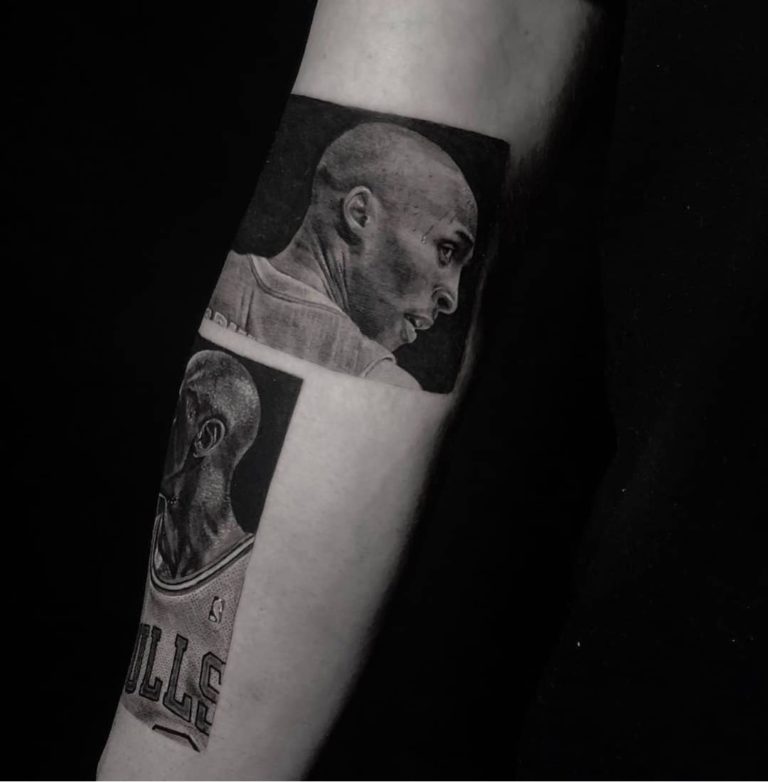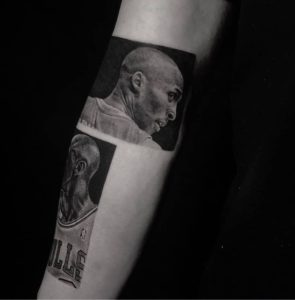 9.) Artist: @joshlintattoo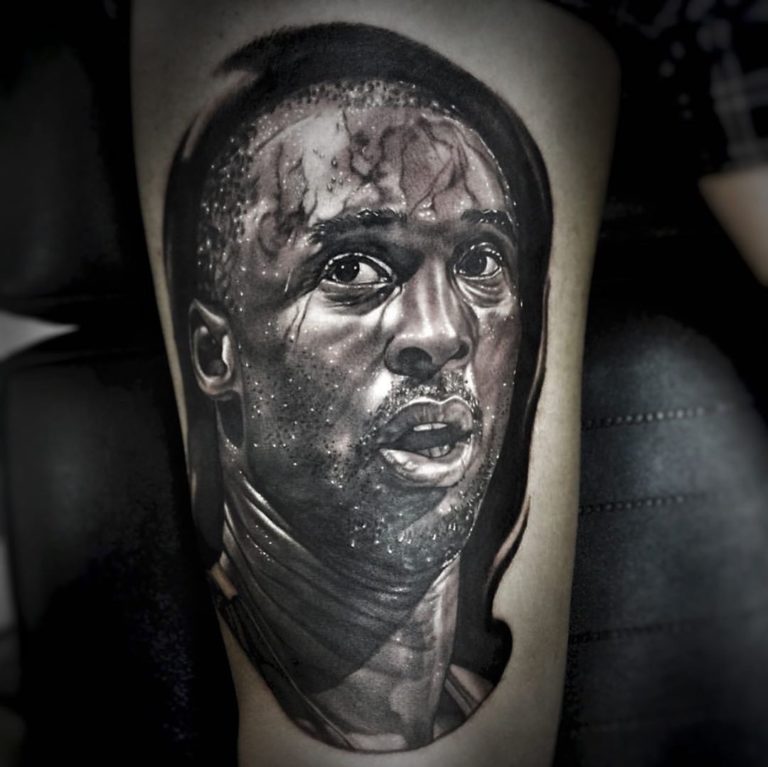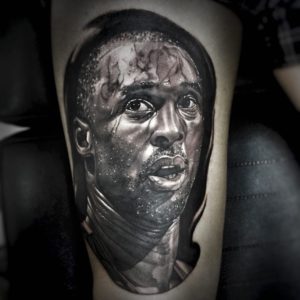 10.) Artist: @frank310