Hi-Tone Valenz (@hi_tone) is a serial entrepreneur based out of the LA area who has inspired me since about seven to eight years or so ago. He for sure gave me some of my initial motivation to build a tattoo collection of my own since I was young and first introduced to tattoo collecting.
His resume includes being a legitimate and certified rapper, a talented realism tattooer, and the owner of multiple companies including his clothing line Top of the Food Chain (@tfc_tmbh) as well as as a liquor company The Gold Michi Come over (@thegoldmichico).
I got the chance to speak with Tone about a variety of topics including the value of taking L's at times, how he got started with the world famous Inkslingers family, the importance of having woman by your side, and more.
I hope you guys enjoy the read, thanks for looking.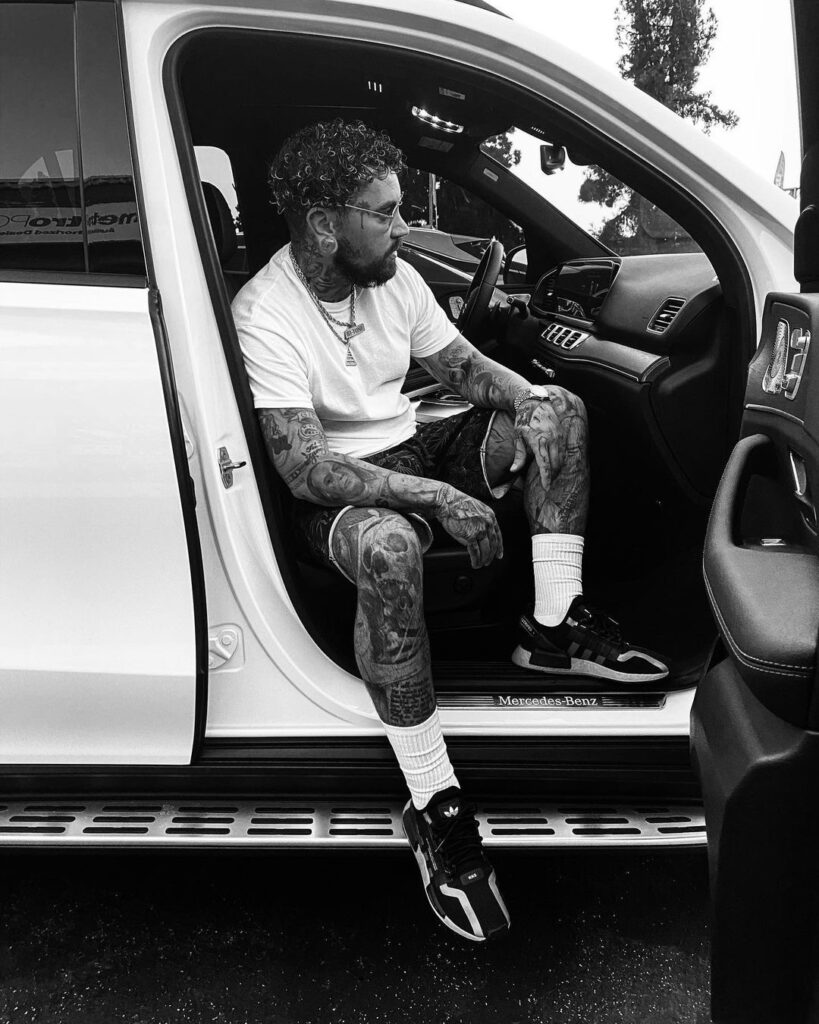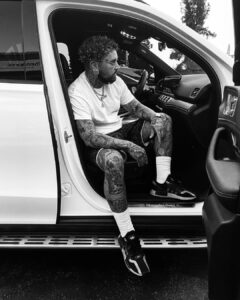 I just want to start this off by saying that way before I collected any solid tattoos, you were one of my main inspirations for building a collection. What was the mindset you went in with when starting to build your own bodysuit? What is your current mindset as far as collecting?
I appreciate you. That's dope to think I inspired you in that way that many years ago. I was young, I was apprenticing and working with some of the dopest artists in Southern California at the time, so collecting just came with the territory. To be honest, I don't think it was a mindset for me, it just became a lifestyle. Once you collect a few award winning tattoos and walk around a convention proudly showing off, not only the art but the pain you endured to collect it, it becomes somewhat of an addiction to keep adding. It's like when you're building a custom old school car, you can't just stop after the paint job. You're gonna want the interior, wheels and sound system to make that car complete. As far as my current stage of collecting, I took a break to live life and experience more things that may spark new tattoo ideas with the little room I have left. Keep in mind I started really young and went really fast.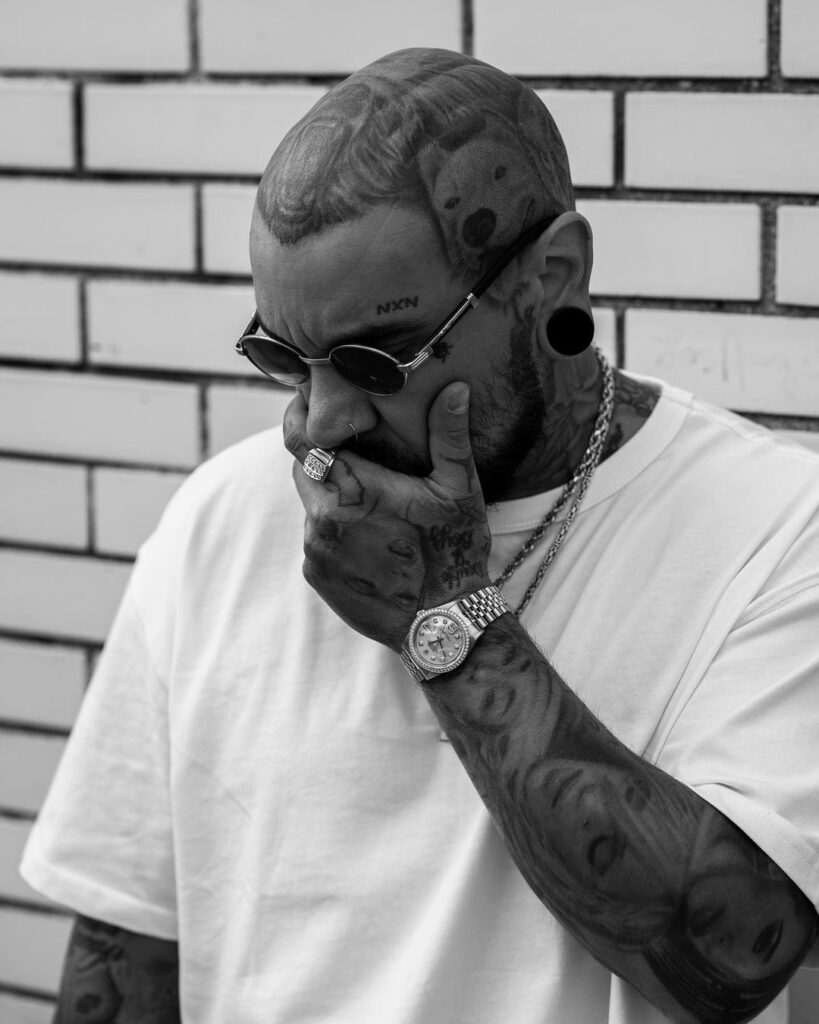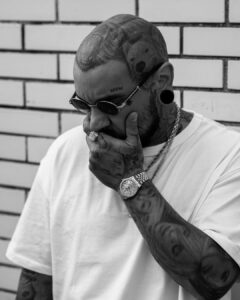 Being a serial entrepreneur like yourself I know you've counted many wins, but inevitably must have also taken a couple L's along the way. What are a few of the toughest but most valuable and notable lessons you've learned since being in the tattoo/rap/clothing game?
Most people consider L's as losses, I consider them L's as lessons. Nothing we do or try that doesn't work is a failure cause if you didn't try them, you wouldn't know if that particular venture was for you or not. It's simple math: the more times you try, the better the probability is that you'll catch a W (win). But if I had to pinpoint some notable lessons or knowledge I've gained along the way, I'd say… mastering patience, not believing everything you hear, stepping back from the chaos to realign and remember why you started this journey in the first place. This is a quote I live by: "The only time you fail is when you quit on yourself".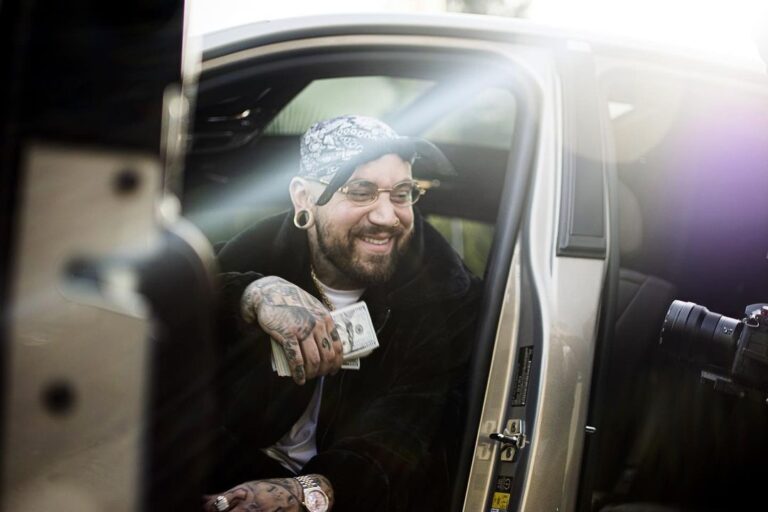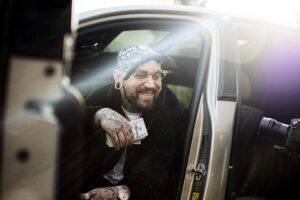 Can you talk a little about how you came up in the game, maybe a little about the legendary Inkslingers culture that I believe you got started with?
Coming up in the rap game and coming up in the tattoo game are two completely different stories that eventually come together and merge into one but we'll focus on tattooing and Inkslingers. There was a time in my young music career when I was signed to a major label and got dropped from that label, which led me to becoming a broke young kid with no money to chase his music dream. At the time my cousin Bobby Serna and good friend Tommy Montoya were working at Inkslingers where I was currently already collecting art from. I received a phone call from them saying they needed some help around the shop cause their current shop manager had gone under some medical procedures and of course I took the offer to make some extra money. Note: being at a shop like Inkslingers with that many world renowned artists, a shop manager could leave with $200-$300 a day. But let's not get it twisted, I started from the bottom there. I cleaned toilets, mopped floors, made appointments, answered phones, set up and broke down tattoo stations and got lunch for the artists everyday. This eventually led me to becoming a part time shop manager and full time apprentice. I quit music for 3 years to learn how to tattoo so I can one day invest in myself to make music again.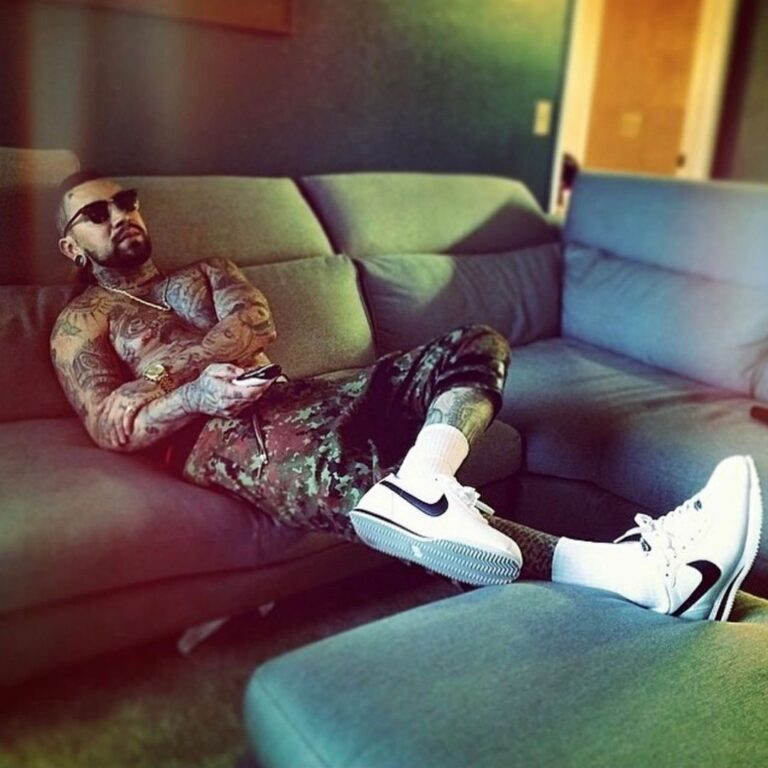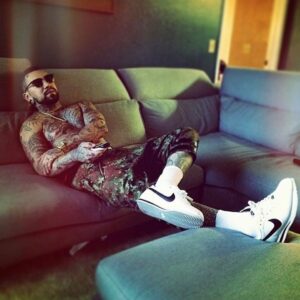 Can you tell me a little about your daily morning routine before you start the grind? How are you mentally preparing for long sessions? I know cats like you move different so I'm just curious what that looks like for you lately.
I wear a lot of hats. My day isn't like most because not only do I tattoo and create music but I also own multiple businesses. So self care is a big part of my daily routine. The first thing I do when I open my eyes is give thanks for another day. I focus on spending 10-15 minutes praying and meditating for everything I have and for what blessings my future holds. Us tattooers sit down 8-10 hours a day at work. So a morning workout to me is very important because not only does it clear your mind and get you ready for the day but it keeps you from losing your health.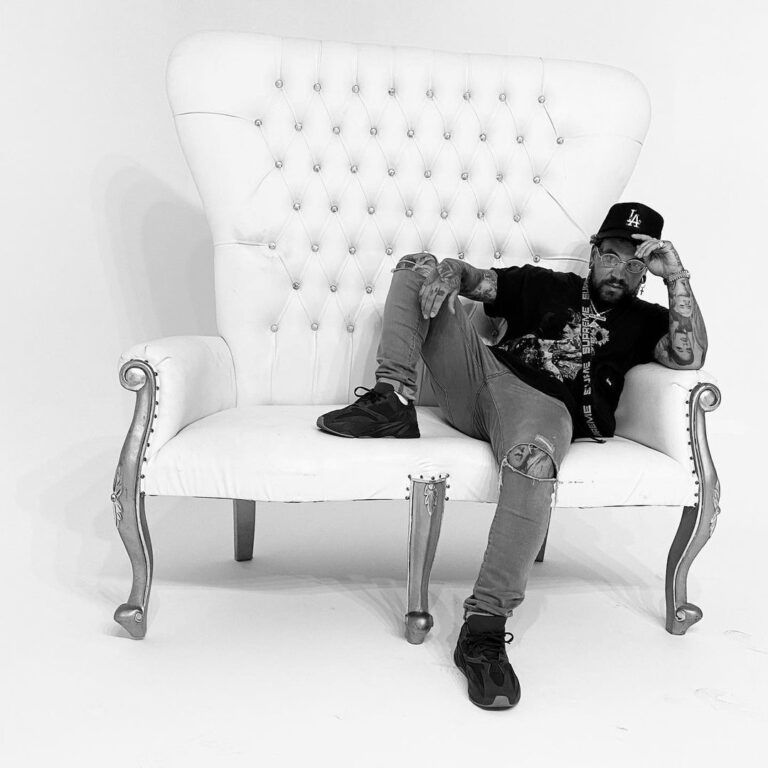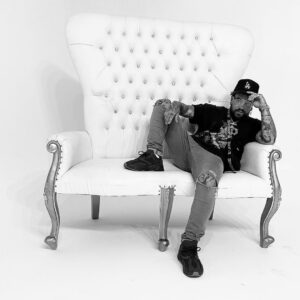 I know you got your queen by your side bro, can you talk a little about what she has done for you on your journey and in what ways that she's helped get you to the place you're at today?
Every man needs a good woman in his life. Even if it's just a friend. A good woman adds value to a man's life no matter what capacity she serves. I've been surrounded by good women my entire life. Being the only son with a younger sister from a single parent mom, I spent my whole life around women. Then came along my fiance (Stef Lova) "another good woman". They all play an important role because they teach you balance, patience and love. In particular they just have a different type of emotional support you can't get from anyone else in my opinion, and let me tell you… When you're chasing your dreams, opening businesses, feeling like a failure, stressed out, depressed and down, they know exactly what you need.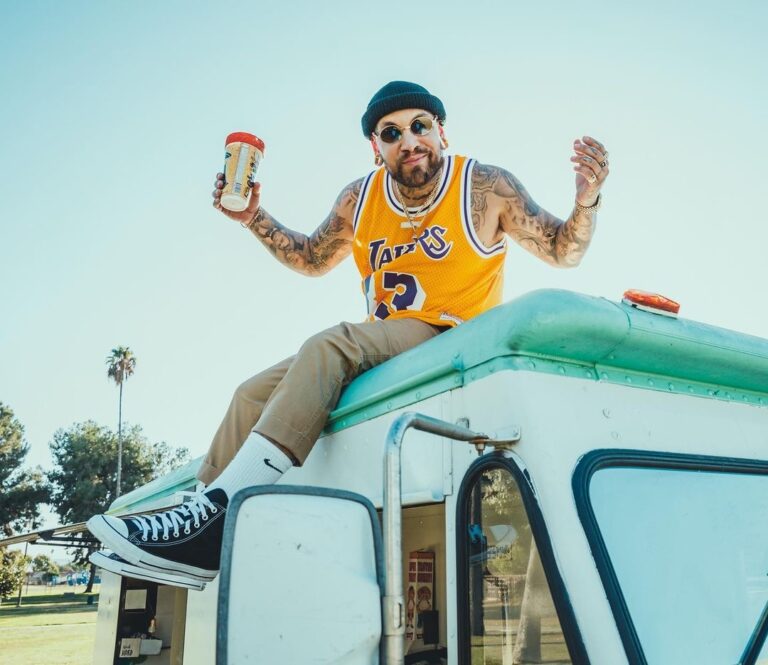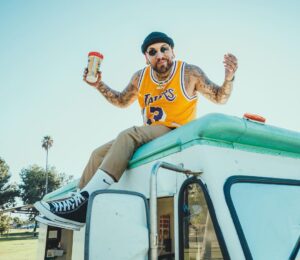 Three crazy shifts you've seen in the industry since you first came into it (which was when by the way)? Any big shifts you predict to see over the next few years?
1. Freehanding to photoshop… Photoshop has now allowed tattooing to become more of a trade rather than a natural God given talent. Back in the day you had to know how to draw and learn how to tattoo. Nowadays, you just need to learn how to tattoo because everything can be found on the internet.
2. The process of actually becoming a tattoo artist. Back when I was coming up you had to apprentice and start from the absolute shit-hole. Cleaning piss and shit in the restroom to get 7 people lunch everyday. Getting to the shop first and leaving last. Setting every artist up and breaking every artist down. Meanwhile watching and learning how to properly tattoo. Nowadays, you can buy a machine, watch youtube, practice in your room and open your own private studio within the first year of getting started.
3. Coil to rotary, overall tattoo equipment and of course how dark black/grey work got over the years. It used to be loud in tattoo shops. 5-6 coil machines going off at once. Now with the shift to rotary, it's nice and peaceful in shops. You can have a nice convo with your client and it seems like clients are a lot less scared of the noise now.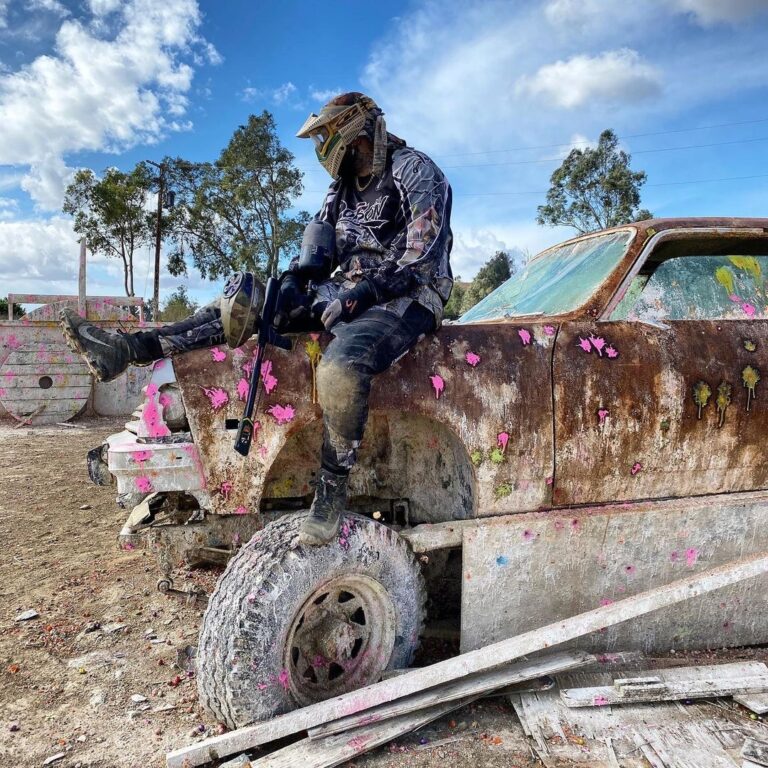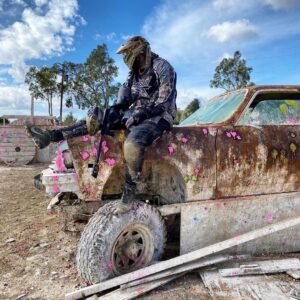 Wildest/most bizarre experience with a client thus far? Craziest email you ever got?
I've had some really bizarre experiences with clients but it's code not to talk about them. LOL. As far as the craziest email, we played a prank on my assistant. Hahaha One of the homies came to hangout while I was tattooing and we decided to send a prank email to my assistant regarding someone inquiring about a penis sleeve. We sent him a detailed email with photos of what "this fake client" wanted. A few minutes later my assistant walked in and started telling me about this email that just came in. I went along with it and told him to reply. We went back and forth on email for an hour. My assistant still didn't know it was us playing a joke on him. lol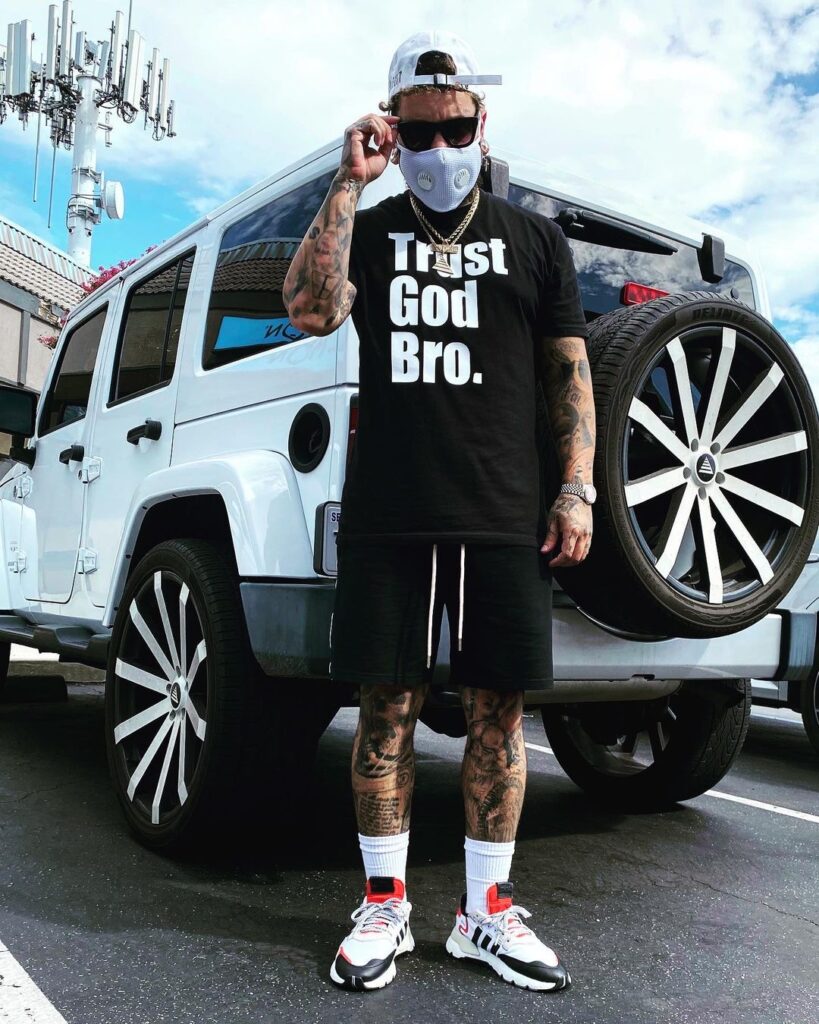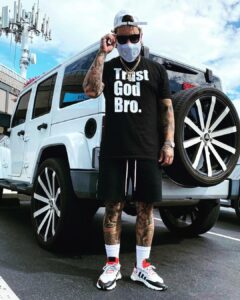 What's going through your brain when you tattoo? How many more years you got left in the tank? I know that sh*ts hard on your guys backs and wrists!
Nothing but the tattoo is going through your mind during a tattoo. It's impossible to think about anything but the tattoo unless you want to perform a bad tattoo. That's why I still tattoo, cause it takes me away from the stress of my other businesses and allows me to disconnect and get creative. It;s definitely mentally tiring but it's so satisfying and the end. I feel like I have many more years in the tank simply because I'm very big on self health and self care.
RIP Kobe 💔💜💛 Can you talk a little about what you learned from this man during his powerful time on this planet? Who's taking the chip this year?
R.I.P. Kobe!!! Growing up in LA and being a natural born Lakers fan, he was everything to us. He brought the city to life. He taught us that practice makes perfect and dedication mixed with talent equals greatness. Lakers all day.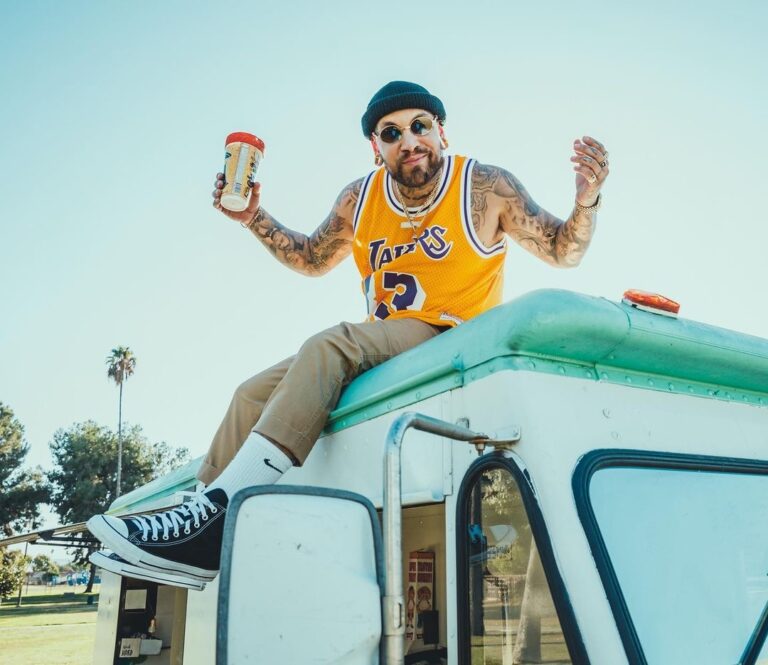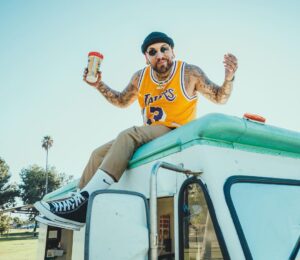 2021 mindset/mantra?
My mindset is the same every year. I try to make each new year better than last year. I focus on baby steps. One foot in front of the other because as long as you're climbing the mountain consistently, you'll eventually get to the top. I believe hard work pays off and that's been my motto for a decade now. My entire brand is based on that saying.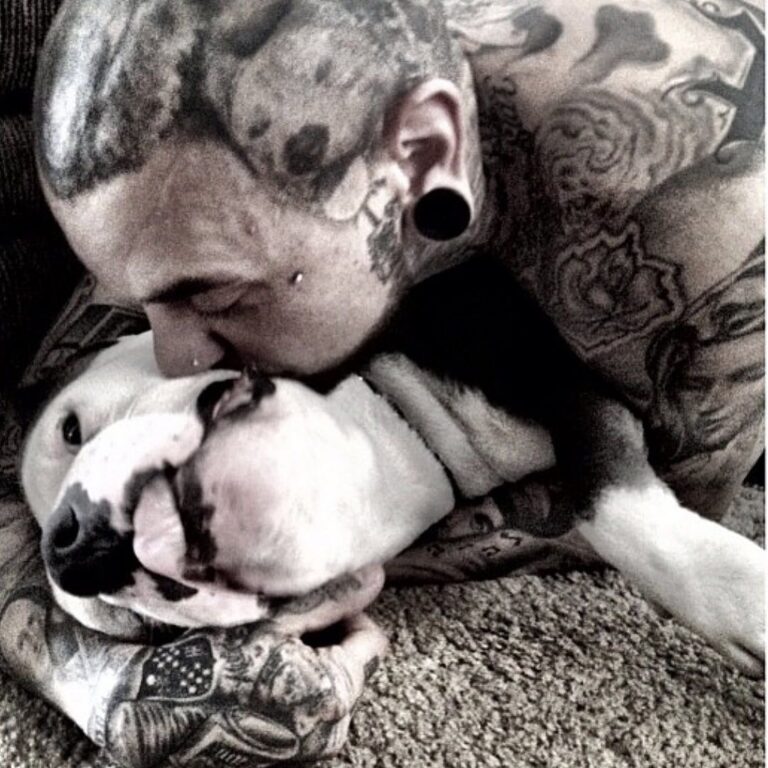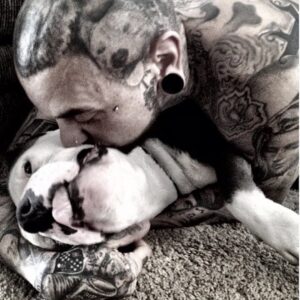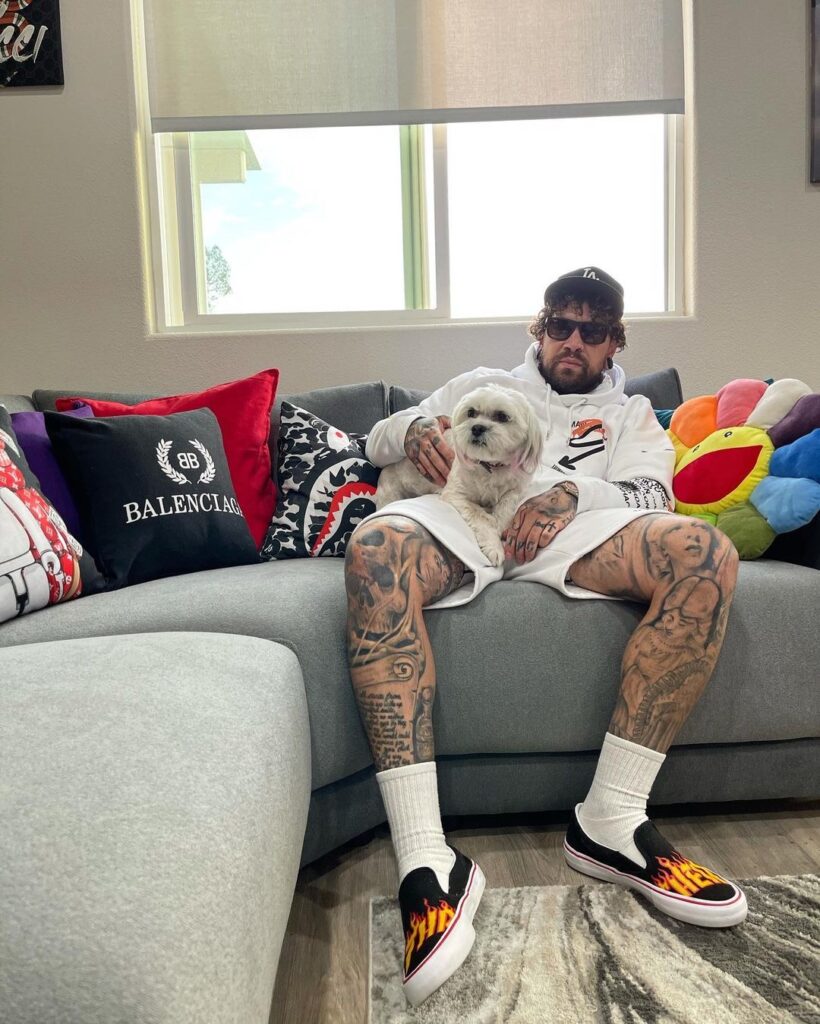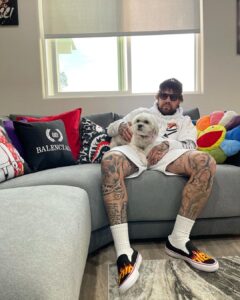 //
Thanks to anyone who took the time to check out this article, be sure to follow Tone on IG @hi_tone.
Much love!! – JF