I got the chance to interview the legendary UFC Womens Strawweight fighter Claudia Gadelha. Claudia is a Brazillian mixed martial artist who competes in the Ultimate Fighting Championship. She is currently fifth in the straw weight rankings, and is a total badass.
Claudia is also a 7X Brazilian national champion, 3X BJJ World Champion, and holds a BJJ black belt. (don't mess with her!)
Claudia is also a tattoo lover and has some incredible pieces, including an amazing piece by Nikko Hurtado.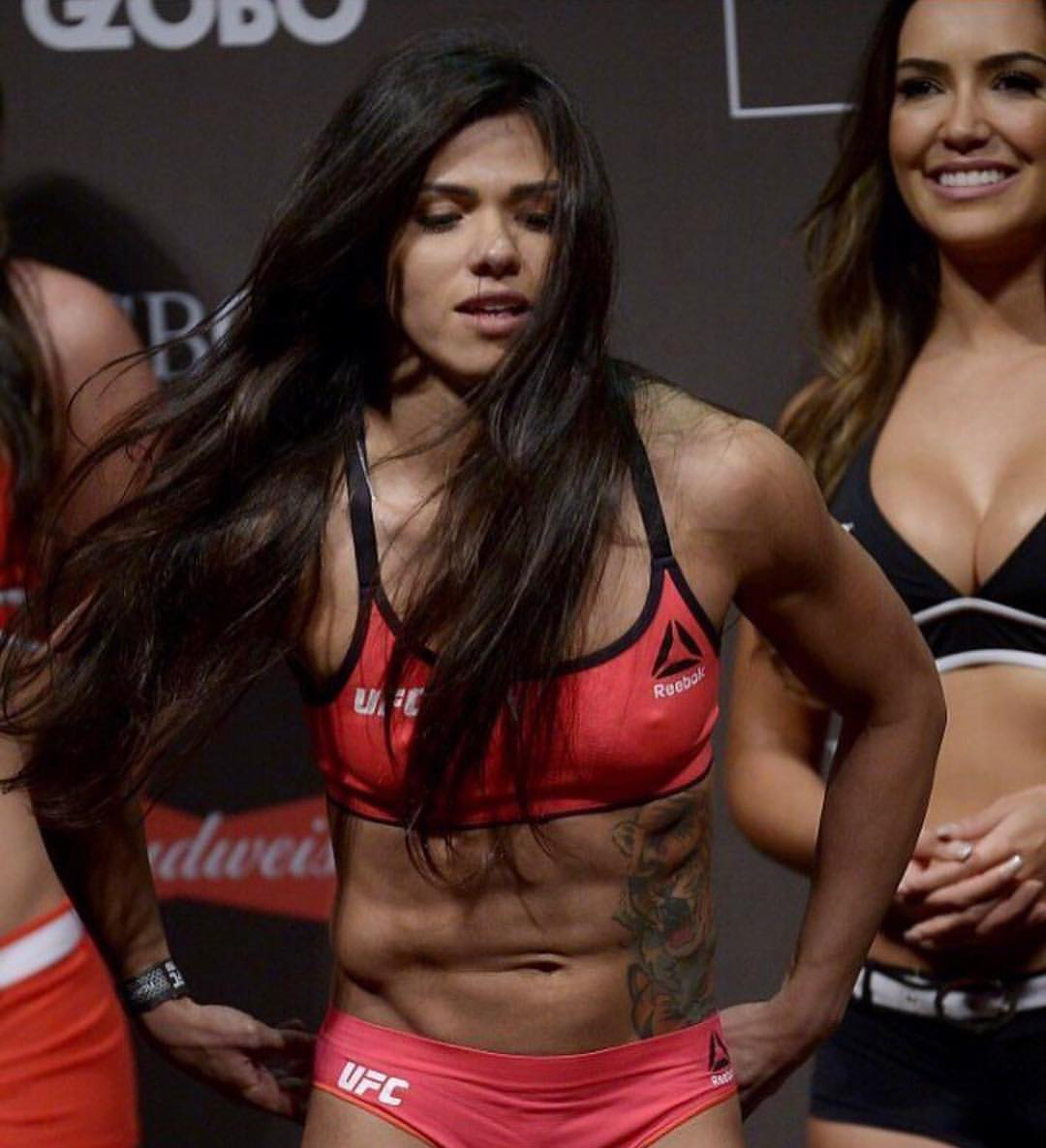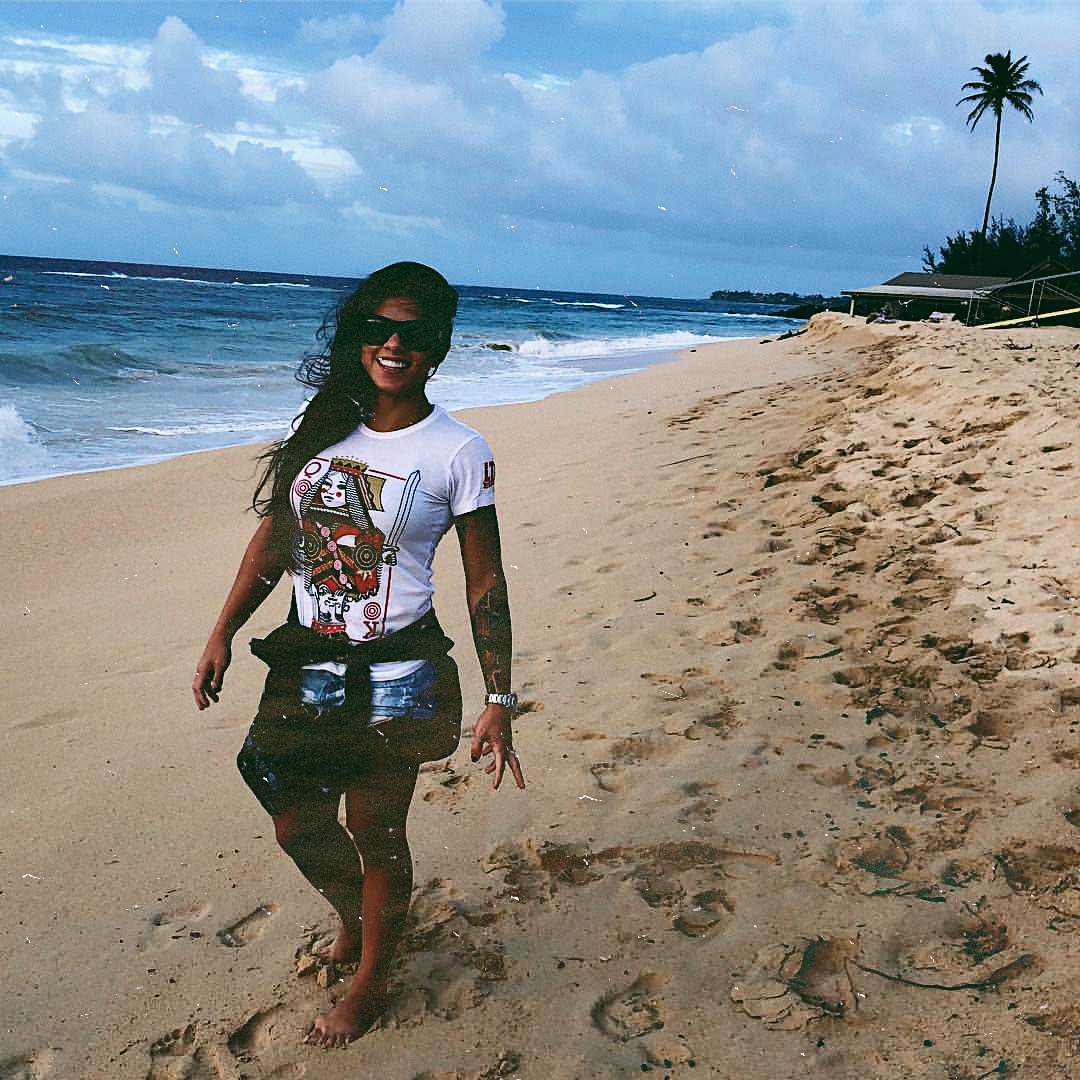 Describe the feeling when you defeated Carla Esparza at UFC 225?
I blew my knee out a couple days before the fight. This is the 3rd time I got hurt training to fight Carla, but I wouldn't pull out this time. I'm glad I was in the right place, the UFC PT took really good care of me and I was able to step into the octagon with Carla, finally.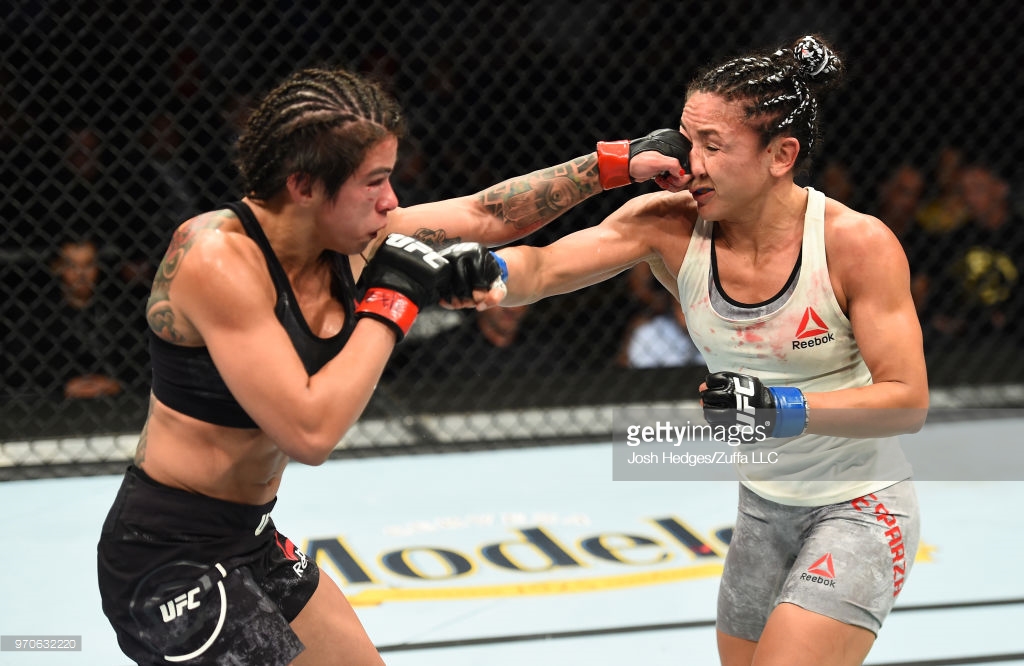 She accused you of greasing apparently, what is your response to this?
Maybe she was just surprised with my soft Brazilian skin? Man you know what? These days it's funny to hear something like that. The sport is evolving everyday and there's an officer from the commission athlete following you from the moment you step into the arena to the time you finish your fight. Also there's a guy to check on your skin and your protection right before you step into the octagon, so it's a big joke to hear that these days. Carla is a sore loser, I beat her in her own game because I couldn't even stand on my knee.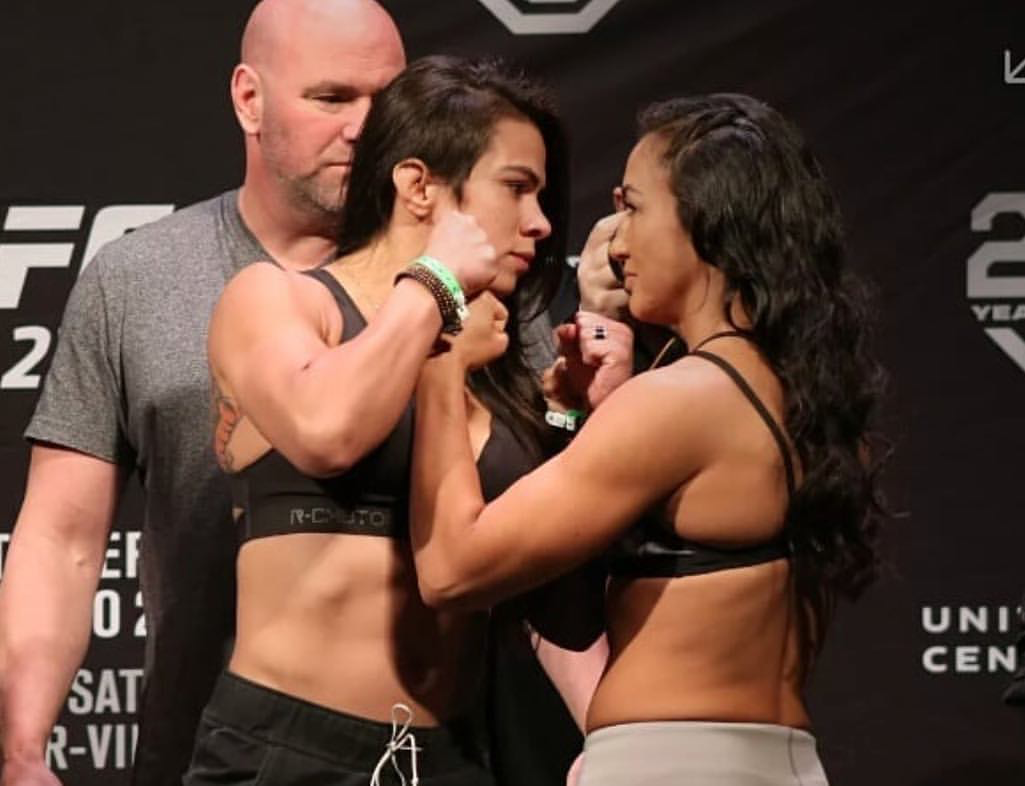 What would you say are the three biggest key ingredients to staying in top shape as a professional athlete?
Train everyday – at least twice a day, sleep well, eat well and have good professional people around you.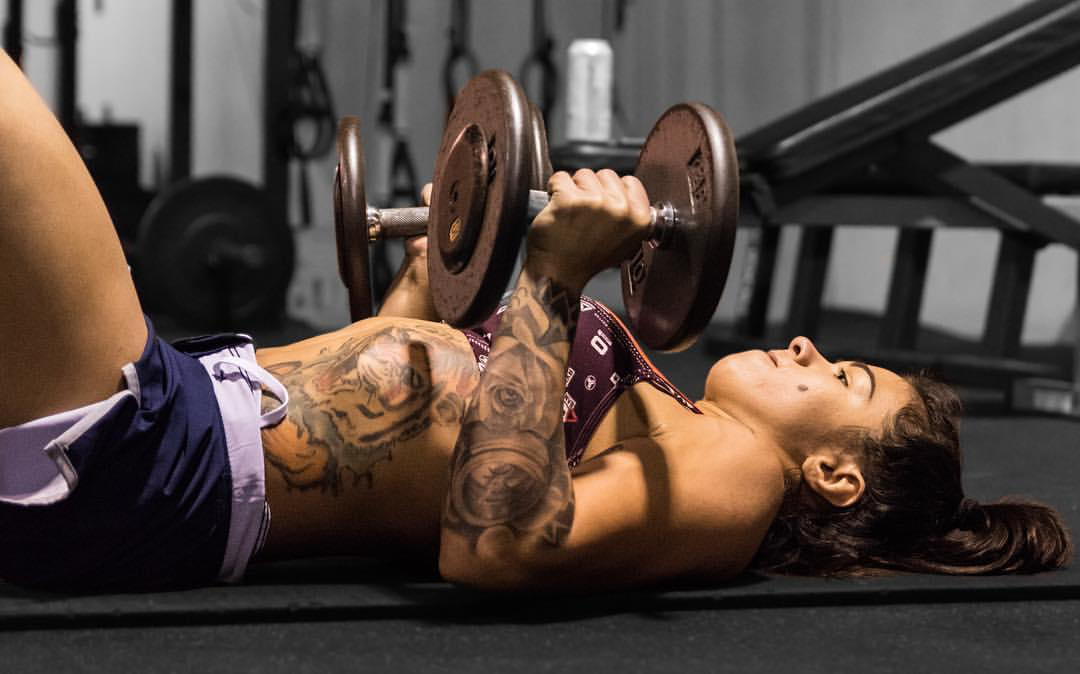 I saw on your social media that you like celebrating with food after a match sometimes … List off all the cheat foods you ate after that you normally don't touch when training for a match?
I diet very hard in fight camp and after the fight I wanna enjoy life for a little bit, but it's only for a little bit – after a week of eating whatever I wanna eat I go back to normal because I don't wanna lose all the hard work I've done for camp.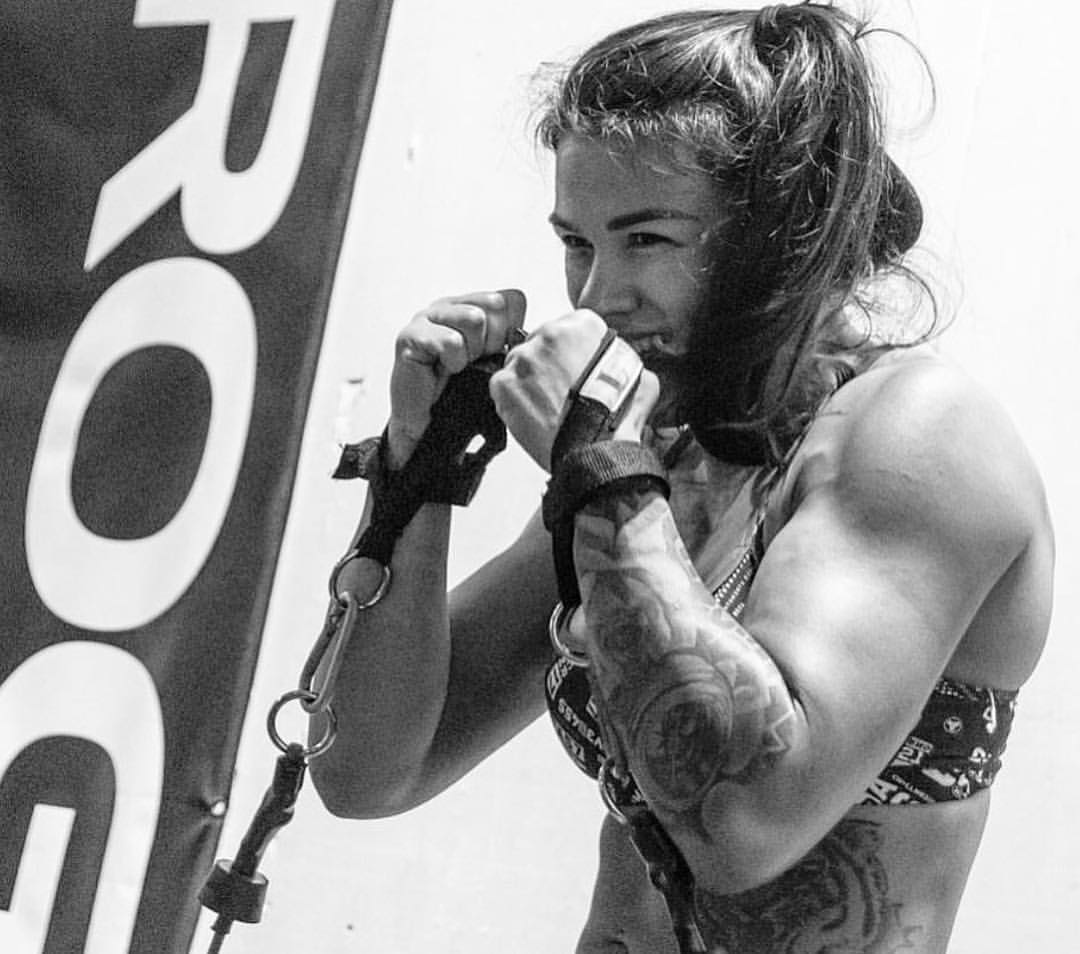 Blowing the check or running it to the bank? What have you bought since you became a professional fighter?
Hahaha that's a good one. I like shopping but also I'm really good with my money. I'm still planning what I'm gonna buy because I like quality over quantity.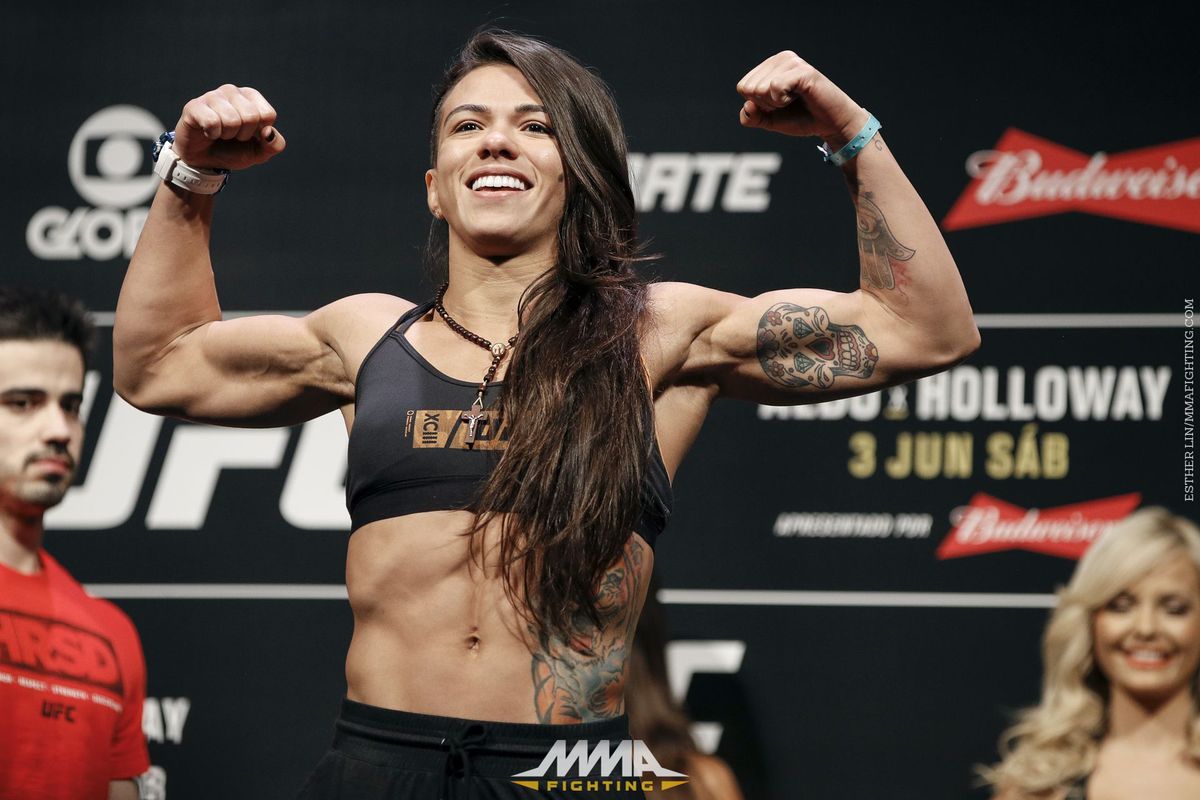 Top 3 pieces of advice for aspiring UFC athletes/athletes in general who dream of being as accomplished as you are?
Train hard but smart. Build your body up, don't break it down.
Who would you say helped you most to getting where you are now if anyone?
First my mentor Jair Lourenço, the guy that introduced me to martial arts when I was 15 years old and then I was lucky and blessed enough to spend most time of my life around José Aldo, Renan Barao and Jussier Formiga. These guys helped me out a lot. Today I have another big inspiration in my life which is Joe Benavidez, what a great guy and a amazing athlete God gifted me to train with at the UFC Perfomance Institute.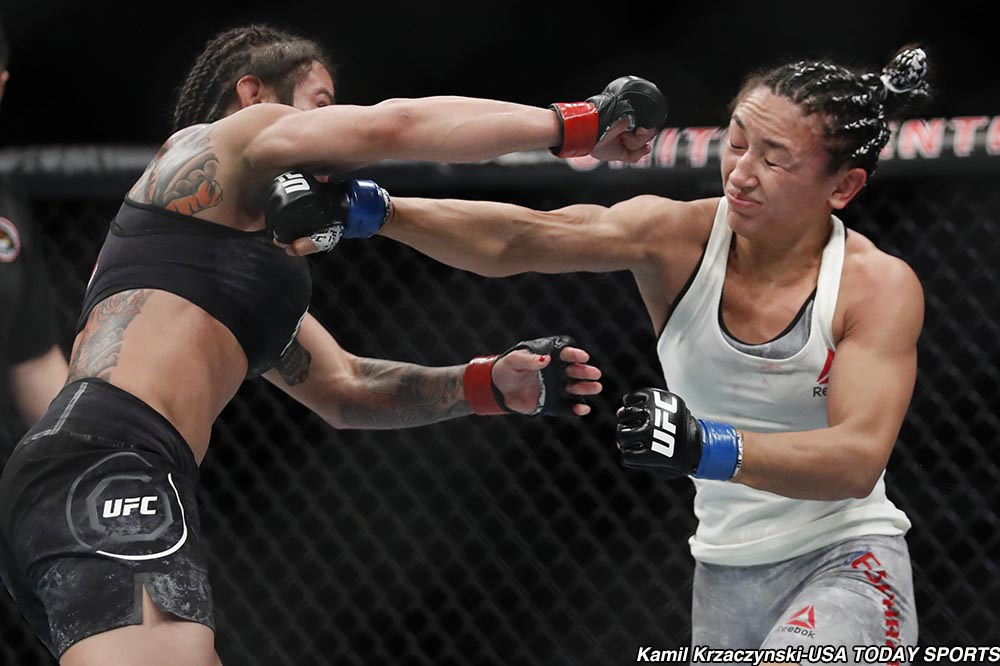 You seem like someone who is driven and highly unlikely to follow the crowd or allow yourself to be led in a negative direction. What do the words "Lead The Followers" mean to you?
I grew up in a small down in the northeast of Brazil, came from humble begins and didn't have much growing up but I worked my ass off to have a good life and today I see the hard work paying off. I live my life for my followers, love showing them how much you can do if you work hard and smart.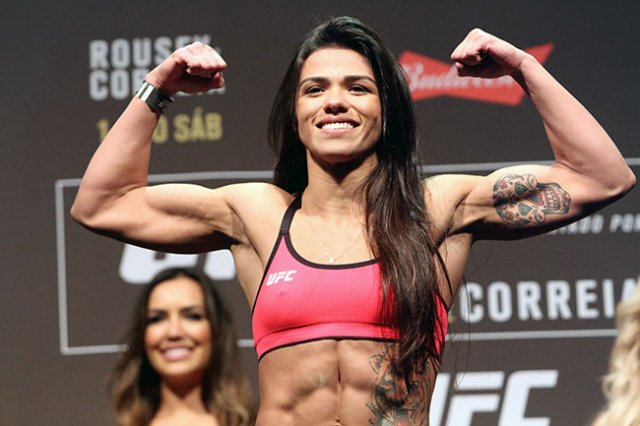 You've got a decent amount of ink on you… What's your favorite piece on you? Who are you dying to get tattooed by and what do you want done?
I love ink. I can't wait to get my sleeve done and I am talking to Ricardo Avila, he might be the one to finish my sleeve. My family is native of Indian in Brazil and I want to draw a Indian with my moms face when she was my age to finish my arm sleeve.
Thanks so much for your time Claudia! Best of luck to you in your upcoming fights! Follow my friend @claudiagadelha