If you live on planet Earth, you're no doubt aware that we are in the middle of a global pandemic with the coronavirus. Over the past couple of months people's lives have been affected all over the world, and it's no doubt going to get worse before it's better. So many people are experiencing a lot of stress and hardship- we've never dealt with something like this and it's definitely going to affect us all in one way or another.
At this point I definitely feel guilty for initially being upset that I had to reschedule my tattoo appointment with Rember when I noticed things were actually serious. I live in Washington state, which has been the state that has been hit the worst in the whole country. I didn't want to risk the possiblity of spreading anything to Rember or others at his shop. I haven't caught the coronavirus, but because I'm in a state with the largest number of cases, I wanted to air on the side of caution.
Businesses all over the world are being affected by this pandemic. Tattoo artists are among those whose businesses are being affected. Certain states (including Washington) have ordered tattoo shops to close during this outbreak of the coronavirus. Washington state closed all restaurants, hair salons, nail salons, tattoo studios, etc. this week in order to slow down the spread of the coronavirus.
Some countries (including Norway) have closed all tattoo studios, hair salons, restaurants, nail salons, etc. throughout the whole country during the spread of coronavirus. And each day I hear of additional states/countries being added to that list. https://www.tnp.no/norway/panorama/norway-government-takes-radical-decisions-against-spread-of-coronavirus
The reality is…it is very likely that more and more businesses will probably be required to temporarily shut their doors. Unfortunately, that is the position the world is in right now- it's still so hard to believe. I don't know for sure…but I'm guessing that bookings are also being affected as people are uncertain of their own jobs right now. It's a ripple affect…everything is being altered.
So how can you support your tattoo artists during this time?
1. BUY GIFT CERTIFICATES FOR FUTURE APPOINTMENTS
Maybe you don't have your next tattoo planned yet, but buying a gift certificate for some future work is a great way to support tattoo artists right now. If you know a friend who has a birthday coming up that has an appointment booked, you might consider buying a gift card toward their tattoo- even if it's for just a small amount it all adds up.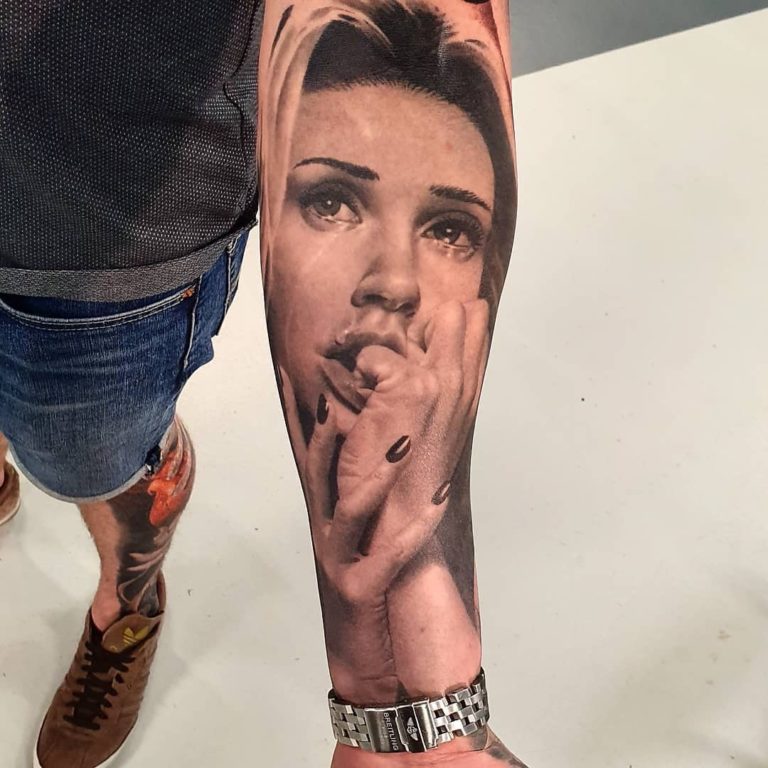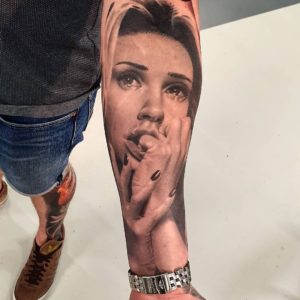 2. SEND ADDITIONAL PAYMENTS FOR FUTURE APPOINTMENTS
If you booked a tattoo you most likely had to put down some sort of deposit when you booked your appointment. It would really be helpful to your artist if you could send additional payments toward your work. I often send small payments for my tattoos while I wait for my appointment- that way I don't owe such a large amount the day of my appointment. It's a win win.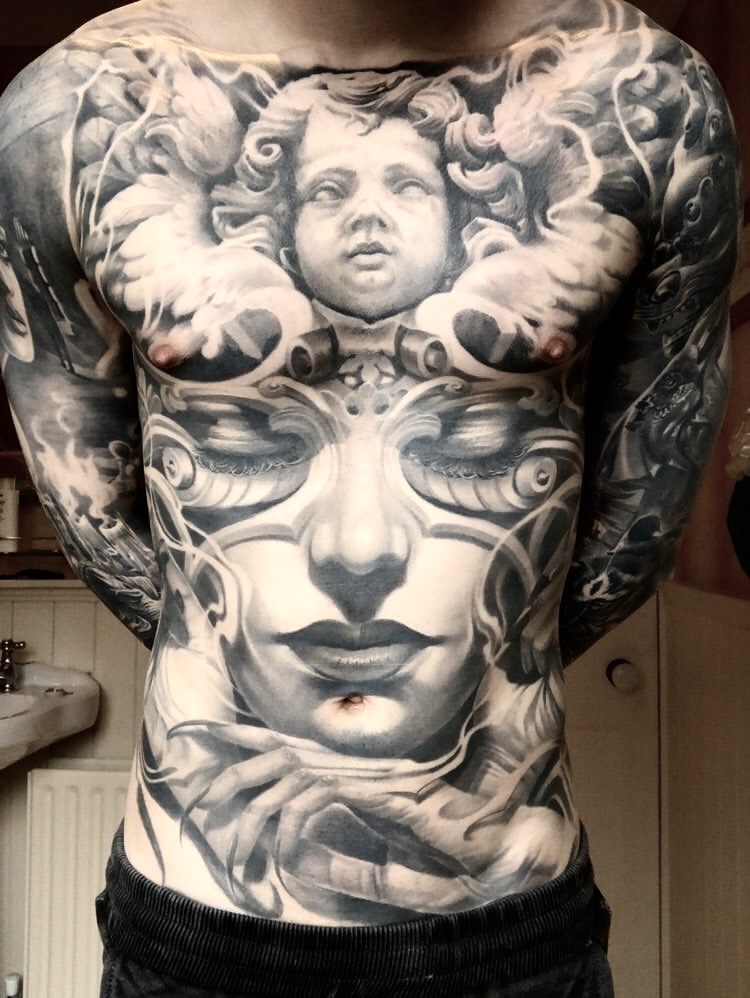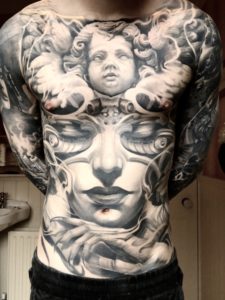 3. USE SOCIAL MEDIA TO SHARE YOUR FAVORITE ARTISTS WORK TO HELP PROMOTE THEIR BUSINESS
Running Lead The Followers allows me to constantly promote artists, but anyone can make a couple of posts promoting artists as well. You might have a friend that's a tattoo artist… do them a solid and give them a shout out to help promote them during this tough time. Encourage your friends to do one of the above suggestions as well.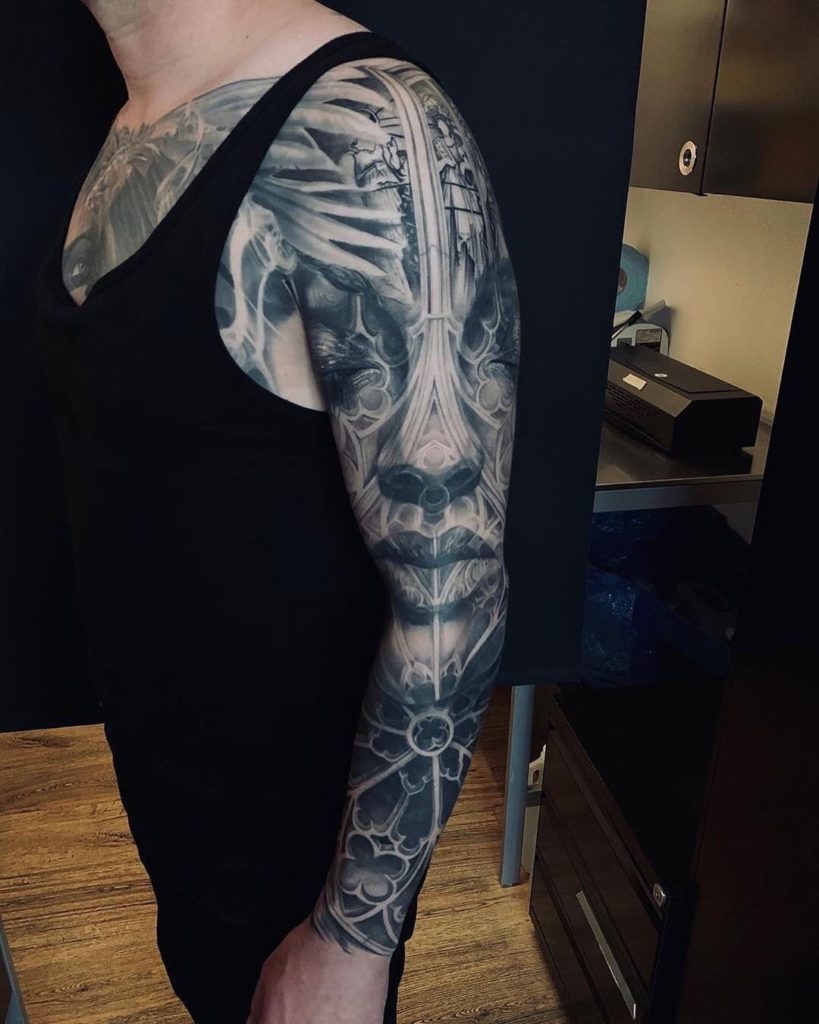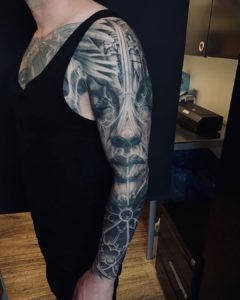 4. BUYING PRINTS AND OTHER ART FROM THEIR WEBSITE.
Many artists have an online store of their own, selling a variety of art including prints, clothing, and more. I personally recently began collecting prints of my favorite artists work, and have been decorating my living space with them. It's brought me a lot of joy and satisfaction doing this. I encourage you guys to try doing the same!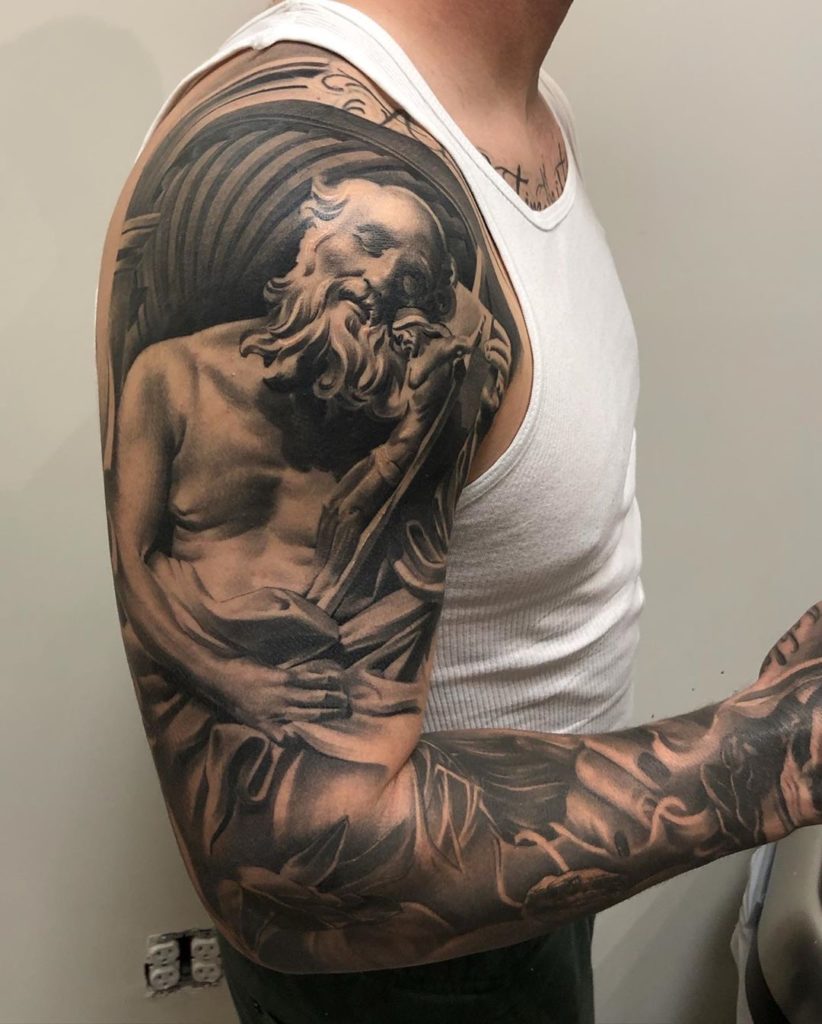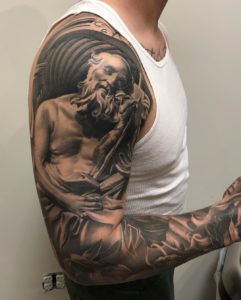 The reality is that this health crisis is going to put a lot of our small businesses out of business, and cause great hardship for many people. Let's do our part to help support the industry that we love so much!!